Everything has a right time. And if you're waiting for the right time to start your online business, then stop waiting and start working; because the right time is now.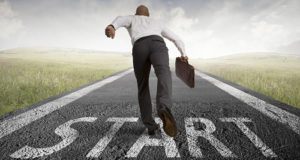 The growing opportunities for entrepreneurship along with the coming of the digital age have made it possible for people like you and me to not only start an online business but to earn a full time living out of it.
The endless opportunities to earn a six figure income is not the only factor; it's about the freedom to work and the freedom to do what you love to do.
No matter how rewarding your job may be; you rarely get the freedom of working in the comfort of your house with flexible timings.
Here are 6 reasons that can make you think about quitting your '9 to 5' job and start your own online business:
The freedom to create
The term "endless opportunities" is not an illusion when it comes to online business. Whether it is blogging, affiliate marketing, or e-commerce, you have the freedom to create a business that's rewarding and that suits your interests.
    2. Mass reach
No matter how big your traditional business is, it can never match the mass reach of an online business. To put things into perspective, check out these social media statistics: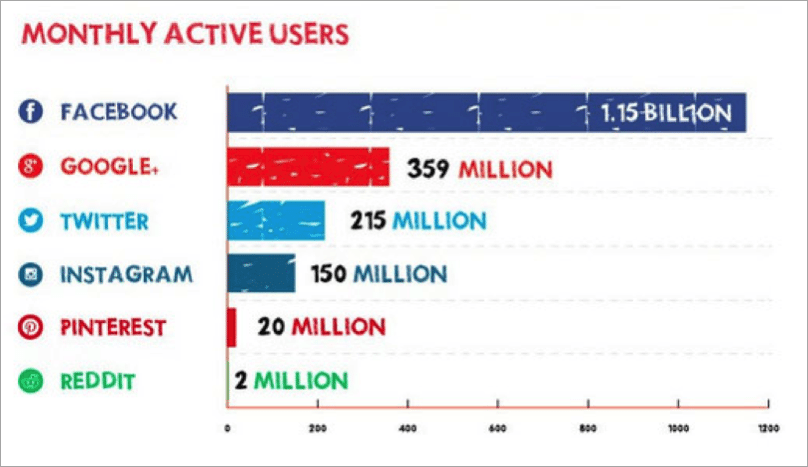 Your business can reach unparalleled heights even if you're able to tap 0.1% of the online audience. Getting new customers as well as retaining existing customers becomes really easy with social media marketing and search engines.
    3. Flexibility
From the flexibility of time and place of work to the flexibility of making changes in your business plan, online business makes everything easier and faster.
Online business makes everything easier and faster.
Click To Tweet
You can even work while travelling the world. All you need is a laptop, an internet connection and a lot of patience to witness things working for you.
   4. Earning opportunities
When the working opportunities are endless, the earning opportunities also multiply. The larger number of people your business reaches, the more you can earn.
Check out the monthly earnings of Neil Patel, a leading online marketer:

Yes, that's the amount you can earn with an online business. The good thing is that you don't need to physically interact with customers to sell your product as in an offline business.
Affiliate marketing and blogging can help you make money without even bothering to procure and manage physical products.
   5. Less Challenging
No doubt, entrepreneurship comes with its own challenges. But the challenges in an online business are far less as compared to traditional businesses.
Whether it is customer acquisition, customer retention, brand promotion or physical distribution; everything is easier when done in an online business.
   6. Moving with the pace of the world
The world is changing and so should you. Businesses around the world have gone through a digital transformation in the past few years.
Today's customers look for answers to their questions online; it's high time that you start providing them with the answers they seek before someone else does.
Conclusion
I hope these reasons will help you start your own online business and helps you in enjoying the benefits that are coming from it.
Please mention about your own experience in your online business in the comments section below.
All the best 🙂
Featured Image Credit: cneb-expo.com